News
Made in Russia: "Resonance Harps"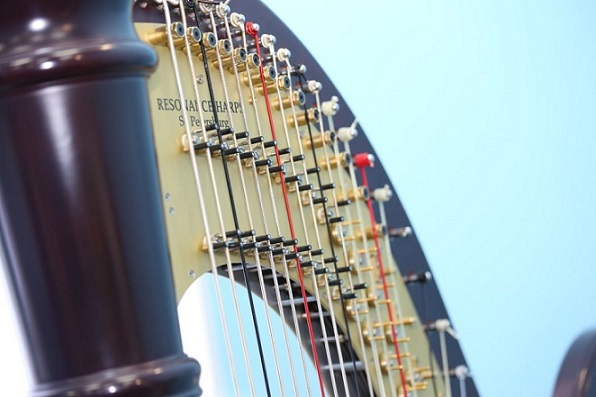 05.03.2018
"ExpoTone" Supported Young Guitar Players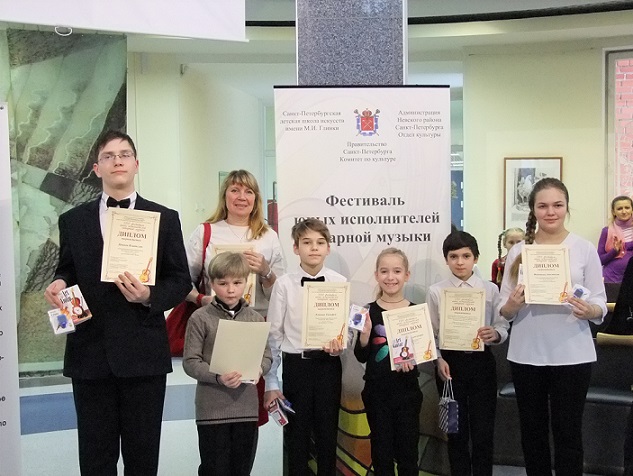 01.03.2018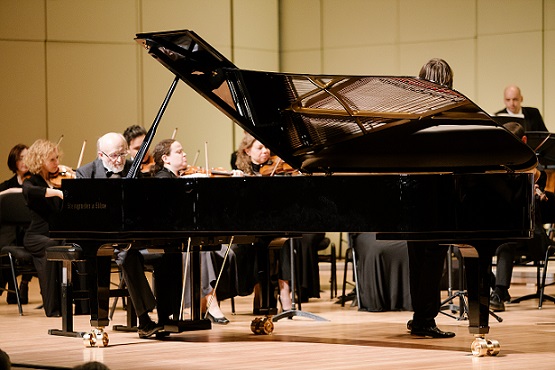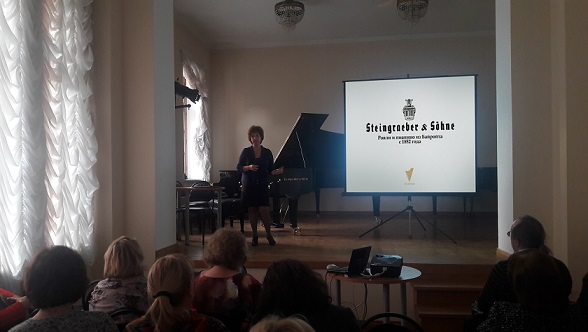 20.10.2017
In accordance with governmental contract, "ExpoTone" Company equipped repair workshop for the brass instruments.
On March 7-13, 2015, the 16th Open Festival "Parade of Ensembles on Obvodny" was held in St. Petersburg.
Hands-on workshops for Russian piano technicians was held in Moscow on January 26-29, 2015 by two strong European piano manufacturer.
At the end of 2014 in accordance of governmental contract "ExpoTone" Company supplied musical instruments and accessories to the Mariinsky orchestra. There were a large quantity of high-grade articles such as nine Lyon&Healy concert harps, about forty Yamaha wind instruments, nineteen Bach trombones, as well as mutes, reeds, ligatures and music stands.
On December 5, 2014, the grand opening of new Children's School of Arts in Priozersk was held. At the event of regional significance several high-ranking officials took part, such as Alexander Drozdenko, Governor of Leningrad Region and Georgy Bogachyov, Vice-Governor on constructional matters​.